RUDRA YOGA TRAINING AND RESEARCH CENTRE
Health is wealth… Peace of mind is happiness ...Yoga shows the way
---
Yoga teaches us to cure what need to be endured and to endure what cannot be cured. Yoga is like music: the rhythm of the body, the melody of the mind and the harmony of the soul, create the symphony of life. Yoga is a mirror to look at ourselves from within. Perfection is an asana achieved when the effort to perform it becomes effortless and the infinite being within is reached– B K S Iyengar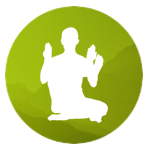 Yoga therapy classes
Yoga therapy is the adaptation of yoga practices for people with health challenges. We prescribe specific regimens of postures, breathing exercises, diet and relaxation techniques to suit individual needs.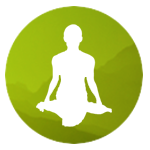 Classes for heart patients
It is possible to prevent or reverse heart diseases through practicing yoga. Reduces high blood pressure, improve symptoms of heart failure and enhance cardiac rehabilitation through a combination of breathing exercises, proper diet and gentle postures. It is possible to cure heart deceases through practicing yoga and controlling diet.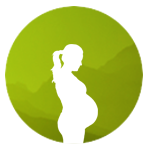 Classes for pregnant women
Yoga helps in ensuring easier labor and smooth delivery by relieving tension around the cervix and birth canal and by opening the pelvis. Certain yoga postures that put pressure on the abdomen and other difficult postures should not be done during the advance stages of pregnancy. We provide separate special classes for pregnant women.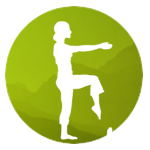 Ladies only classes
It's critical when it's privacy matters, we have exclusive ladies only classes conducted by lady trainer. If you think a ladies only facility is a better option for you please ensure you are trained at our facility .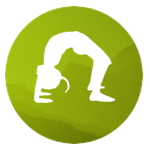 Vacation classes for kids
Kids and their vacation is always an opportunity for us to train them to face challenges in the future. Yoga is the best ever tool to realise the power of any individual, please give your loving kids an opportunity through our vacation classes.
Call:94471 33037

Next Batch Starts On
10th March 2015
Near Gold Souk, Ponnurunni, Vyttila

Next Batch Starts On
10th March 2015
Rudrayoga Hall, Nambiapuram,Palluruthy